Peyton Leverett is a film student that resides in New York, there he meets Sharpay, which became a close friend and turns to his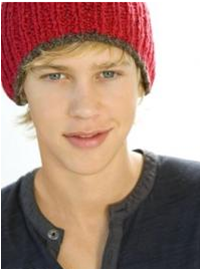 personal assistant during Sharpay stays in the city, replacing his brother Ryan, who for the previous films he served to Sharpay.It is rumored romance between he and Sharpay in the movie. Portrayed by:
Austin Butler
Ad blocker interference detected!
Wikia is a free-to-use site that makes money from advertising. We have a modified experience for viewers using ad blockers

Wikia is not accessible if you've made further modifications. Remove the custom ad blocker rule(s) and the page will load as expected.